Ranks
Keep learning with Heritage Tile. Collect points on the forum or on the eLearning platform. Those points will make you reach new ranks.
How do I earn badges?
When you finish a course or reach milestones, you're awarded badges.
How do I score more points?
You can score more points by answering quizzes at the end of each course content. Points can also be earned on the forum. Follow this link to the guidelines of the forum.
Ranks

Badges
Besides gaining reputation with your questions and answers, you receive badges for being especially helpful.
Badges appear on your profile page, and your posts.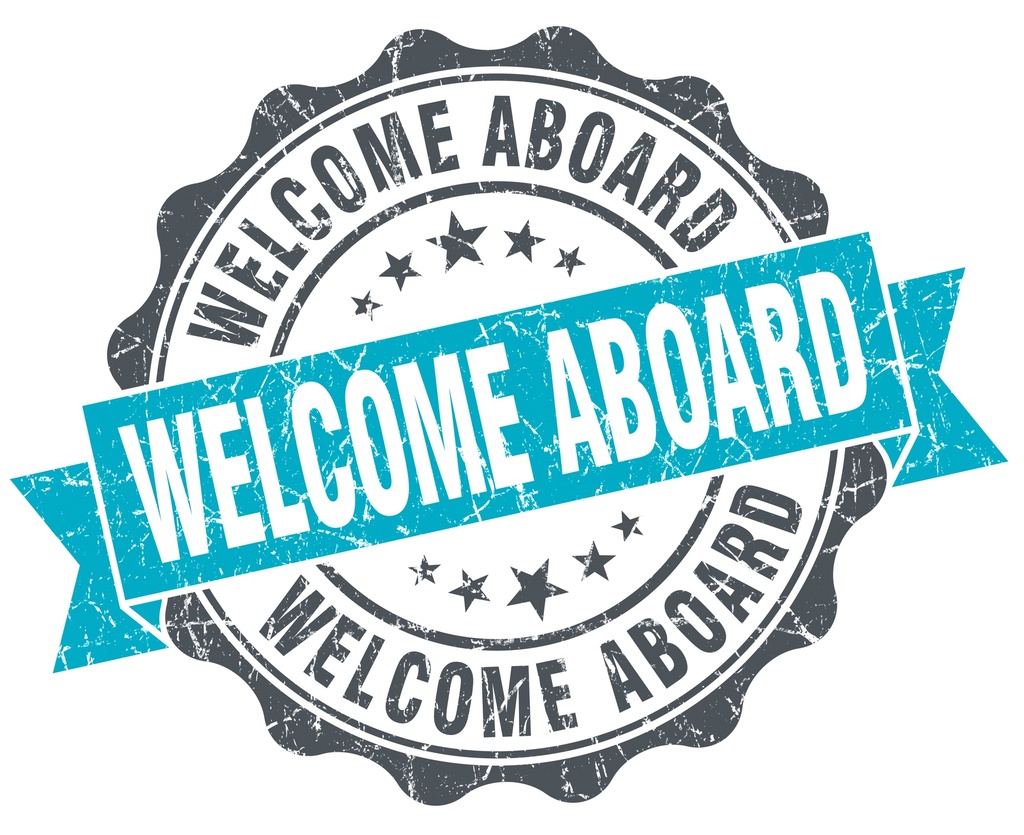 Welcome
Welcome to the Heritage Tile team!
13 awarded users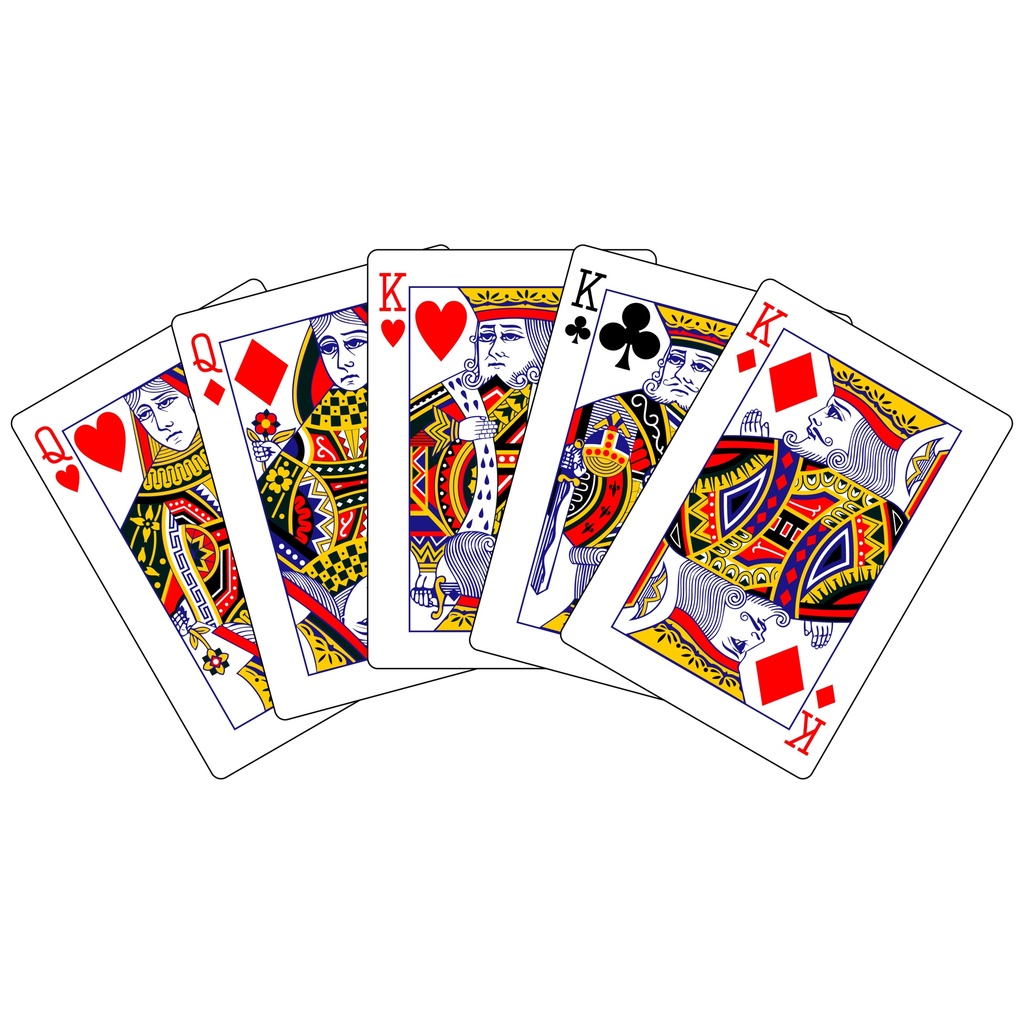 Full House
Complete a shift in the office with 100% attendance!
9 awarded users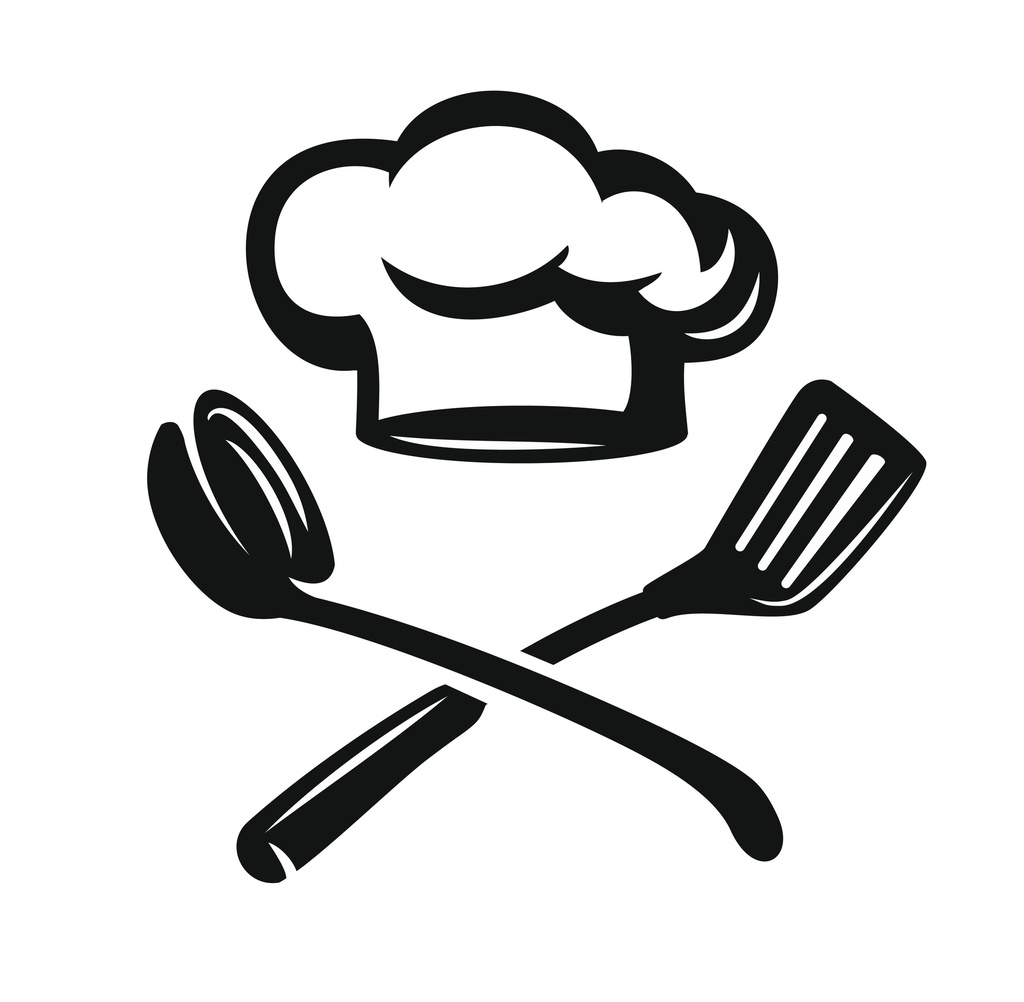 Epic Meal Time
Make an epic meal for everyone to enjoy!
4 awarded users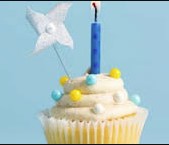 Workaversary!
You completed another year at Heritage Tile! Congratulations, here's to many more!
2 awarded users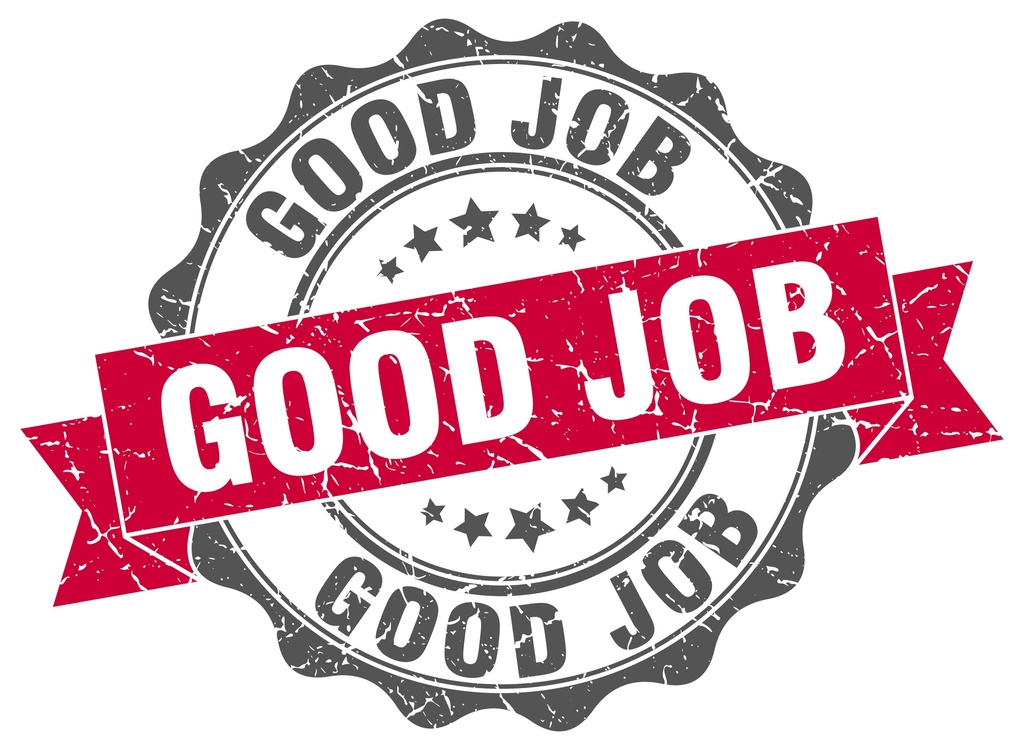 Good Job
Complete an achievement worthy of outstanding recognition!
1 awarded users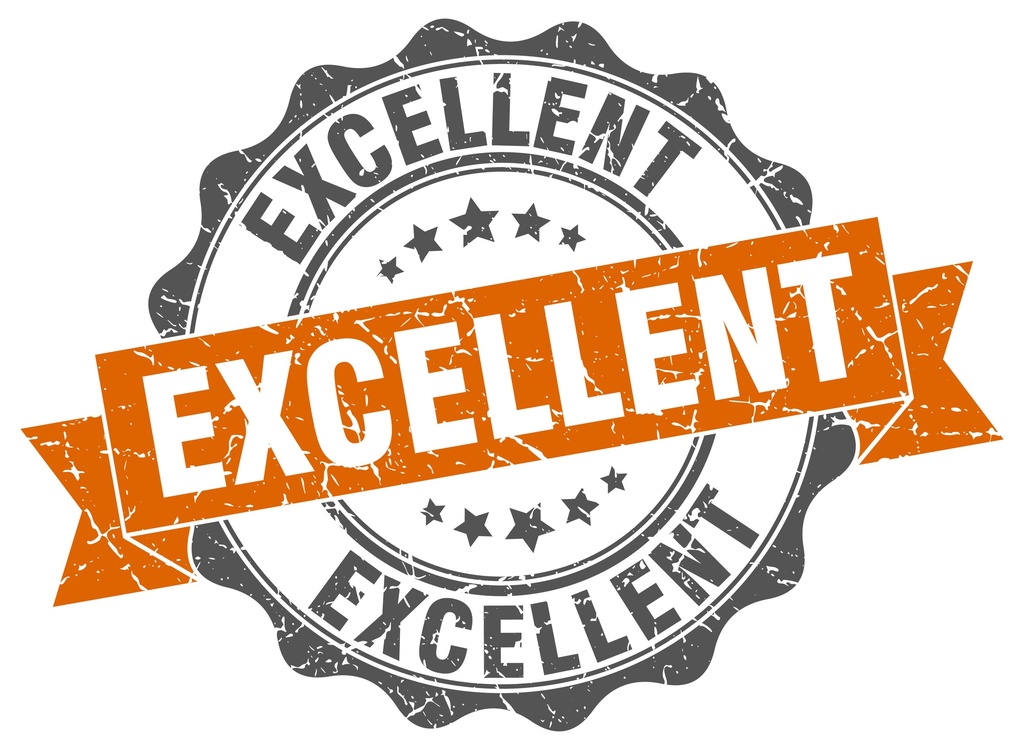 Excellent
Showcase brilliant ideas and excellent work ethic, be an inspiration to others!
1 awarded users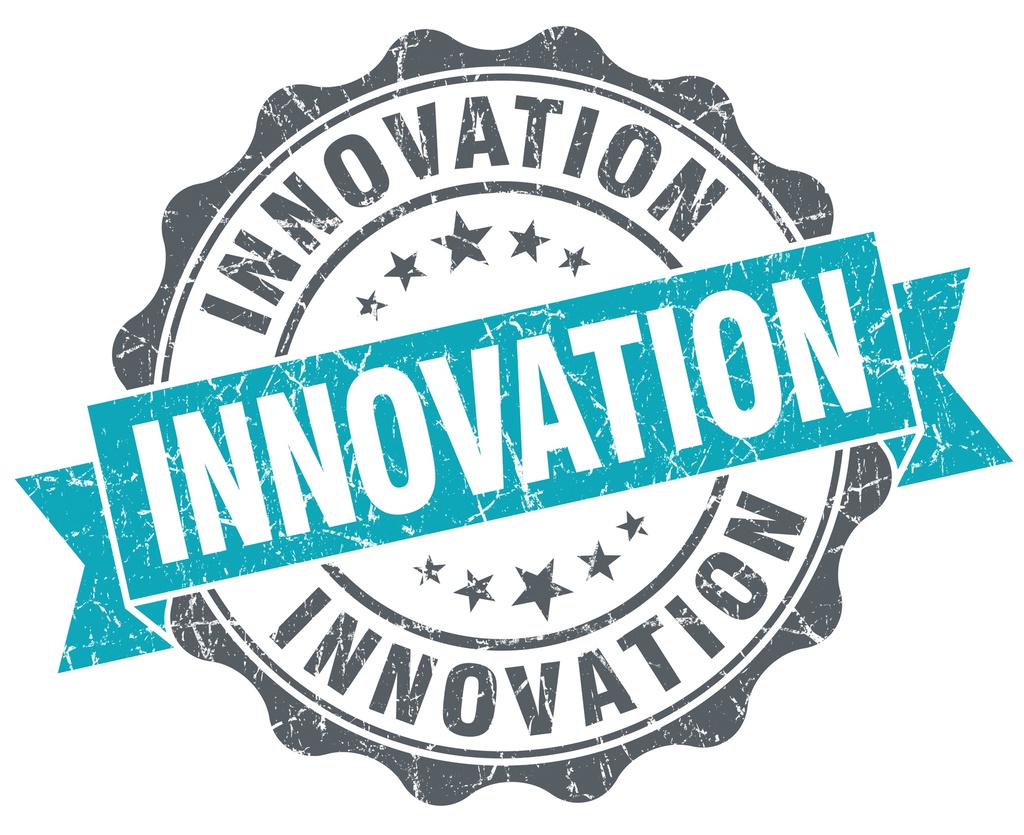 Innovator
Be a renown problem solver!
0 awarded users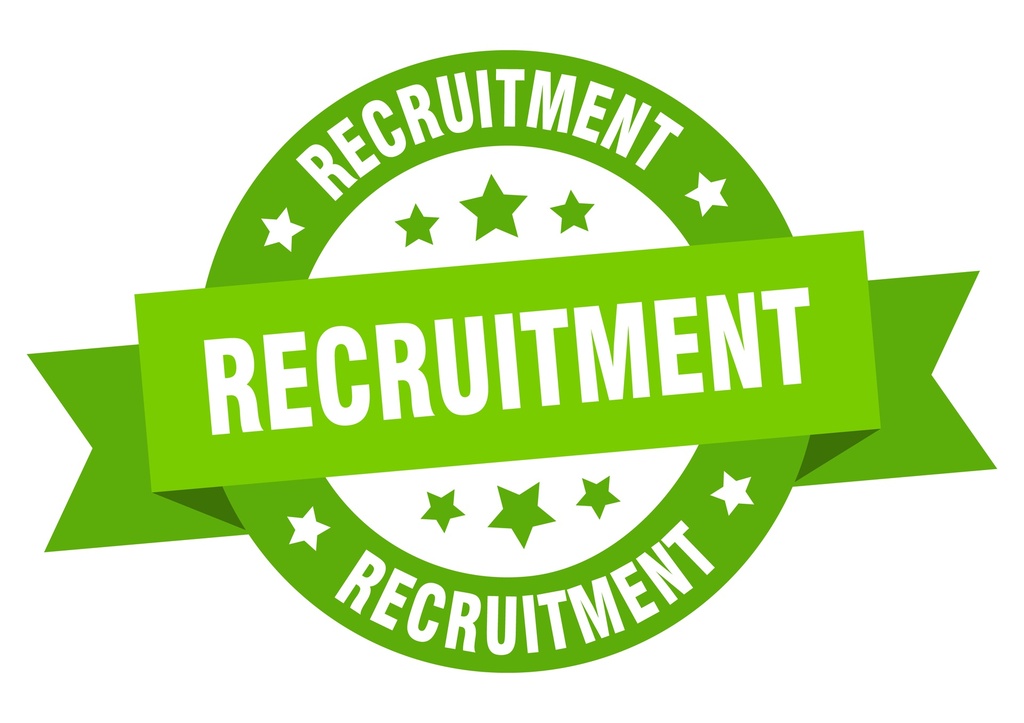 Recruiter
Help bring someone you know to the Heritage Tile team!
0 awarded users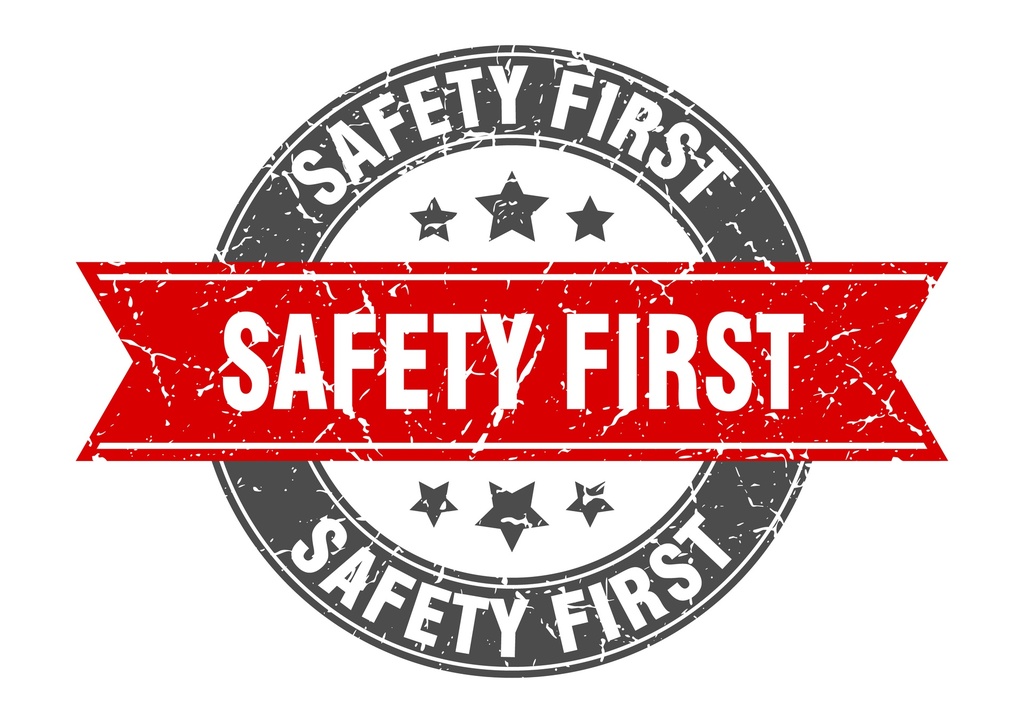 Safety First
Have exemplary safety knowledge, and help Heritage Tile to be a safer workplace!
0 awarded users
Good Idea
Have a good idea that contributes to the company!
0 awarded users
Employee of the Month
0 awarded users